Email Marketing & Automation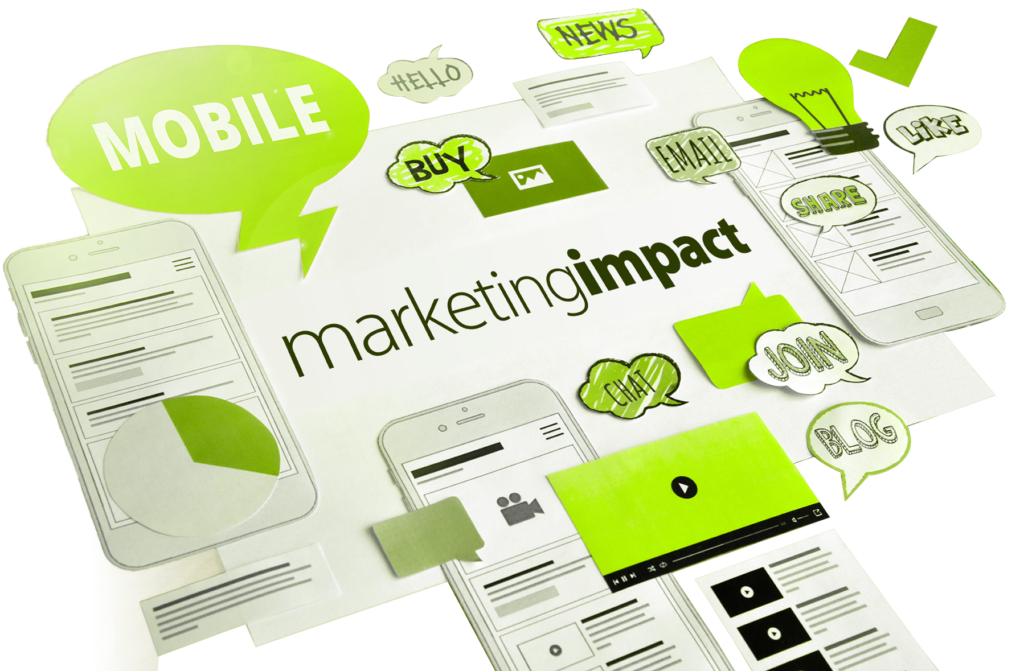 Whether you're at the beginning of your digital communications journey or wanting to take it to the next level, we can help.
We offer advice, email & SMS technology and ongoing local support for everything from simple email newsletters to complex digital and all-channel marketing automations.
Our solutions support the needs of small, medium and enterprise scale public, private and not for profit sector organisations. We'll set you up with the right tools to get you started. You can self-manage your own communications or we can take care of some, or the whole process for you, to best suit your resources and needs.
When you're ready to expand and maximise the full potential of marketing automations, we'll take you through the process step by step. This includes:
designing and building the right digital solution to meet your needs
developing templates, webforms and automated journeys for email and mail
guiding your teams with planning and training
writing automated messaging
scheduling
setting up reporting structures.
From freeing up staff resource, to ensuring customers are regularly engaged with at key touch points, there's a peace of mind that comes with knowing that even when your teams are away (or working remotely), your customer communications will continue, never missing a beat.  This is the power of email marketing automations and in our experience, the holy grail for the organisations we work with.
Start simple.  Email marketing starts off simple but can get very complex once automation comes into the mix.  We'll help you take this journey one small step at a time, doing the heavy lifting whenever you need us, to ensure the best possible experience and outcome for your team and your customers.